Join Us!
Photo: Igalia Summit, May 2018
We welcome applicants regardless of age, disability, gender, race, marital status, religion, sexual orientation, or whatever type of systemic discrimination they have faced. If you share our values, have a background in engineering or software development, and would like to join us (telecommuting from wherever you want), we would love to hear from you.
Don't fit any of these roles but interested in joining us?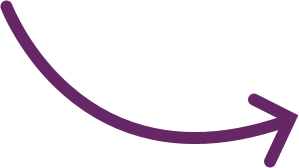 Send us a cover letter with your background, interests, résumé, and inspired ideas for the next great thing you would like to work on, and why you want to join us!
Send cover letter
Igalia Coding Experience
If you are a student or ready for a change of career, you can participate in our Igalia Coding Experience program. Learn more about the program and when you can apply.
Learn More