We are a worker-owned, employee-run company with more than 20 years of experience building open source software in a wide range of exciting fields.
See our open positions and join us!

"A great place to work" is an understatement!
We care about one another, and our industry as a whole.
Remote-friendly
Collaborative and supportive environment
Democratic, consensus-based assembly structure
We provide a remote-friendly, collaborative, and supportive environment in which Igalians from around the globe (our team includes employees based in the Americas, Asia, and Europe) participate equally in the management and decision-making process of the company via our democratic, consensus-based assembly structure.
We feel a deep and continual obligation to acknowledge and counter the structural discrimination that permeates our industry and world.
We believe that one of the best ways to do this is to grow and maintain the diversity of Igalia itself. In a practical sense, this also means that we use principles of diversity and inclusion to help shape company policy and to maintain a safe and just work environment.
At Igalia you can develop your career in a unique environment, contributing to a vast array of projects such as work on widely-deployed projects like the WebKit, Blink and Gecko browser engines, Mesa graphics drivers, V8, JavaScriptCore and SpiderMonkey language runtimes, GStreamer multimedia toolkit or the Linux kernel.
Benefits
Work from anywhere in the world
We provide a remote-friendly, collaborative, and supportive environment.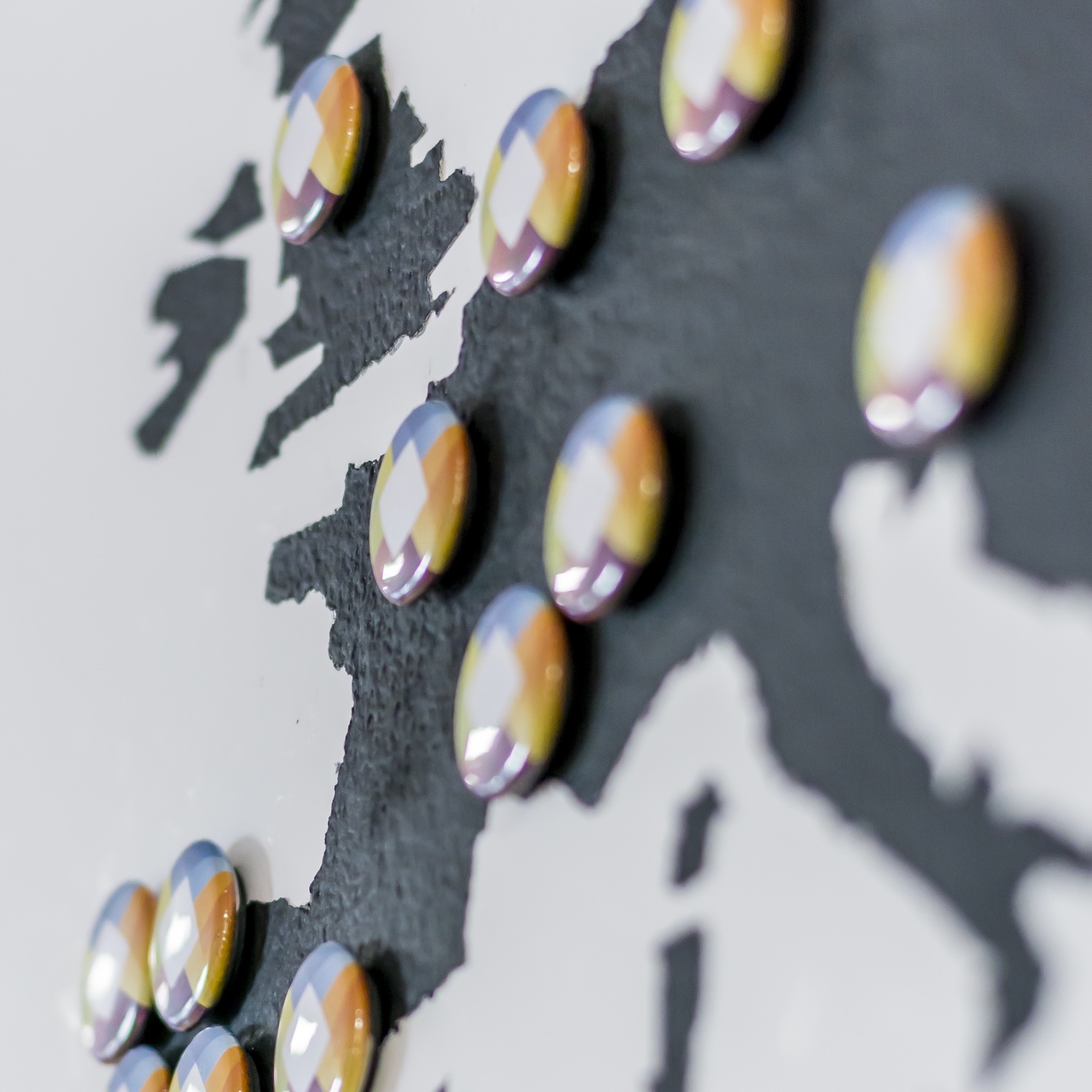 Participate on equal terms
Igalians share responsi­bilities and receive equal pay.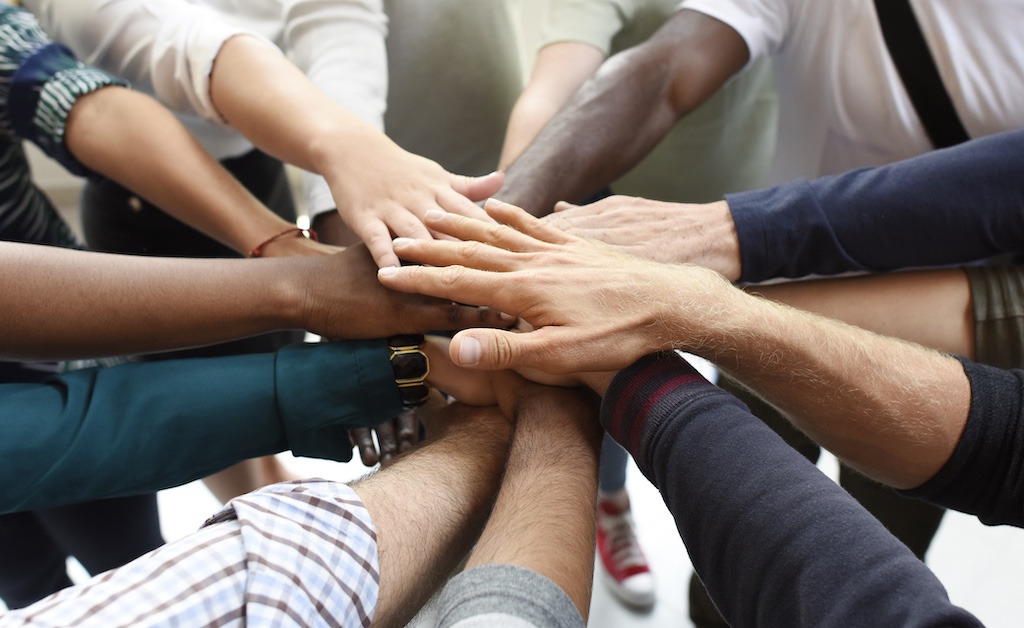 Collaborate in person
We hold annual company-wide retreats to foster in-person connections and team integration.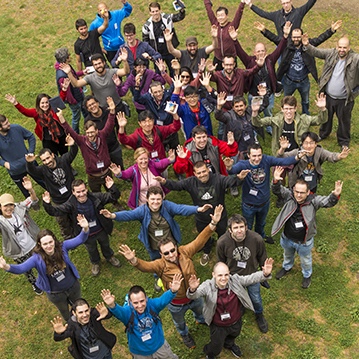 Choose the right work place for you
We provide a budget to fund a co-working space, or to help run a home office.

Spend time with your new baby!
New parents receive 8 weeks of paid parental leave.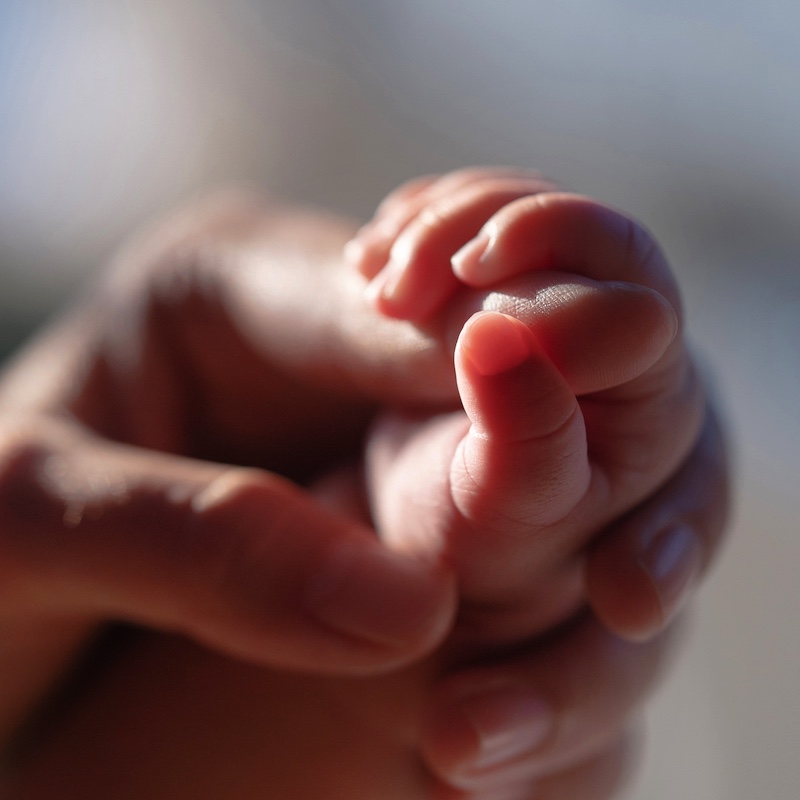 Purchase the hardware you need
Every Igalian has access to a recurring budget to spend on work-related equipment.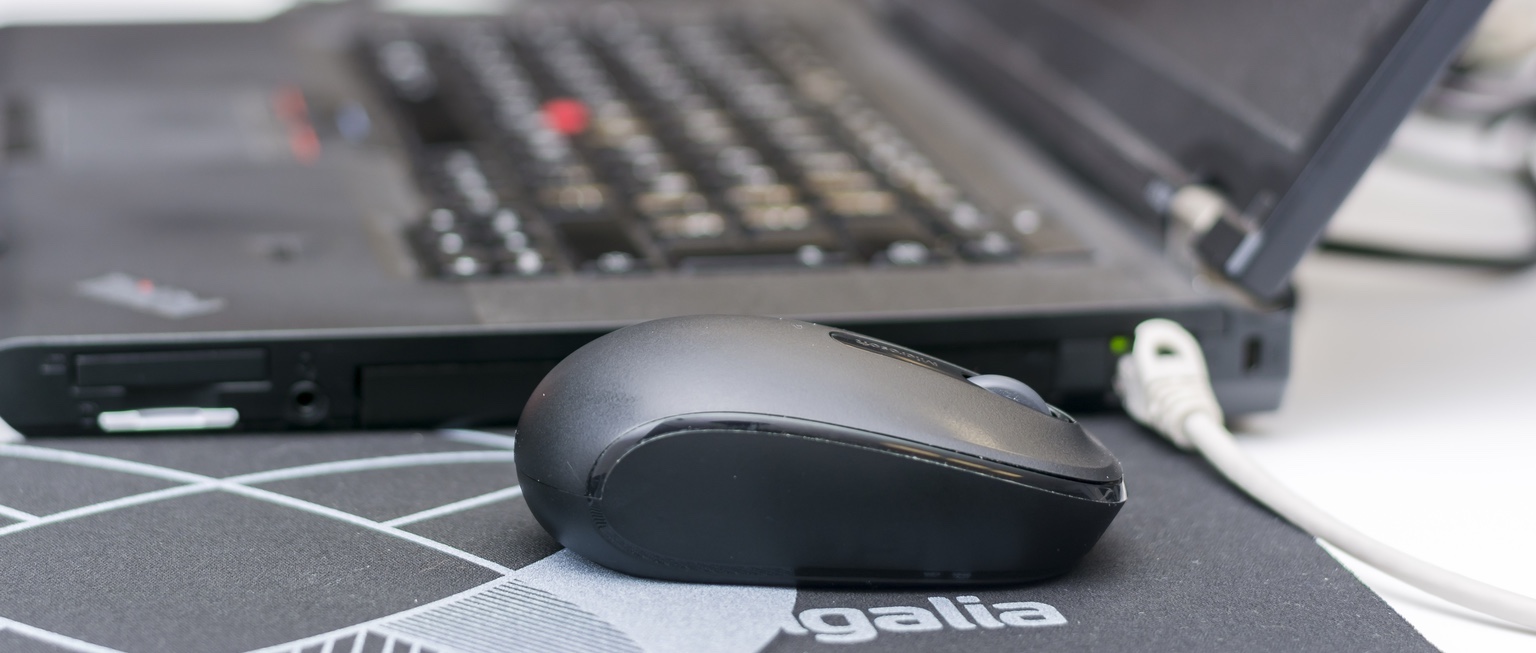 Create your own work day schedule
Igalians design their own schedule to work during the time of the day that is best for them.

Recharge with paid time off
Igalians have 7 weeks (35 days) of paid time off to use as they wish on vacations, national holidays, or personal downtime.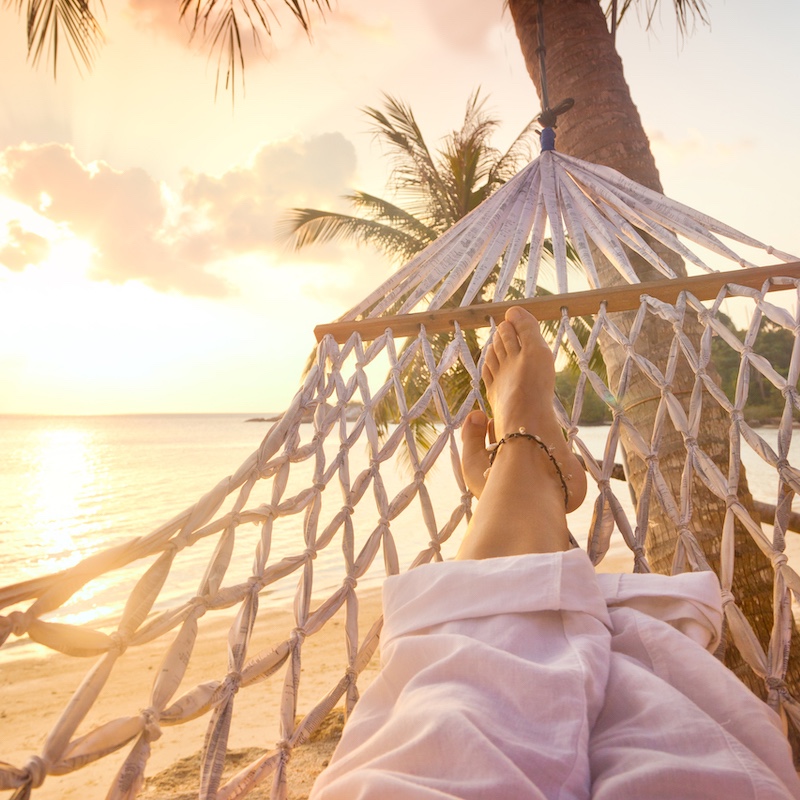 Navigate the early years with a mentor
Mentors help new Igalians integrate into the company and continue their professional development.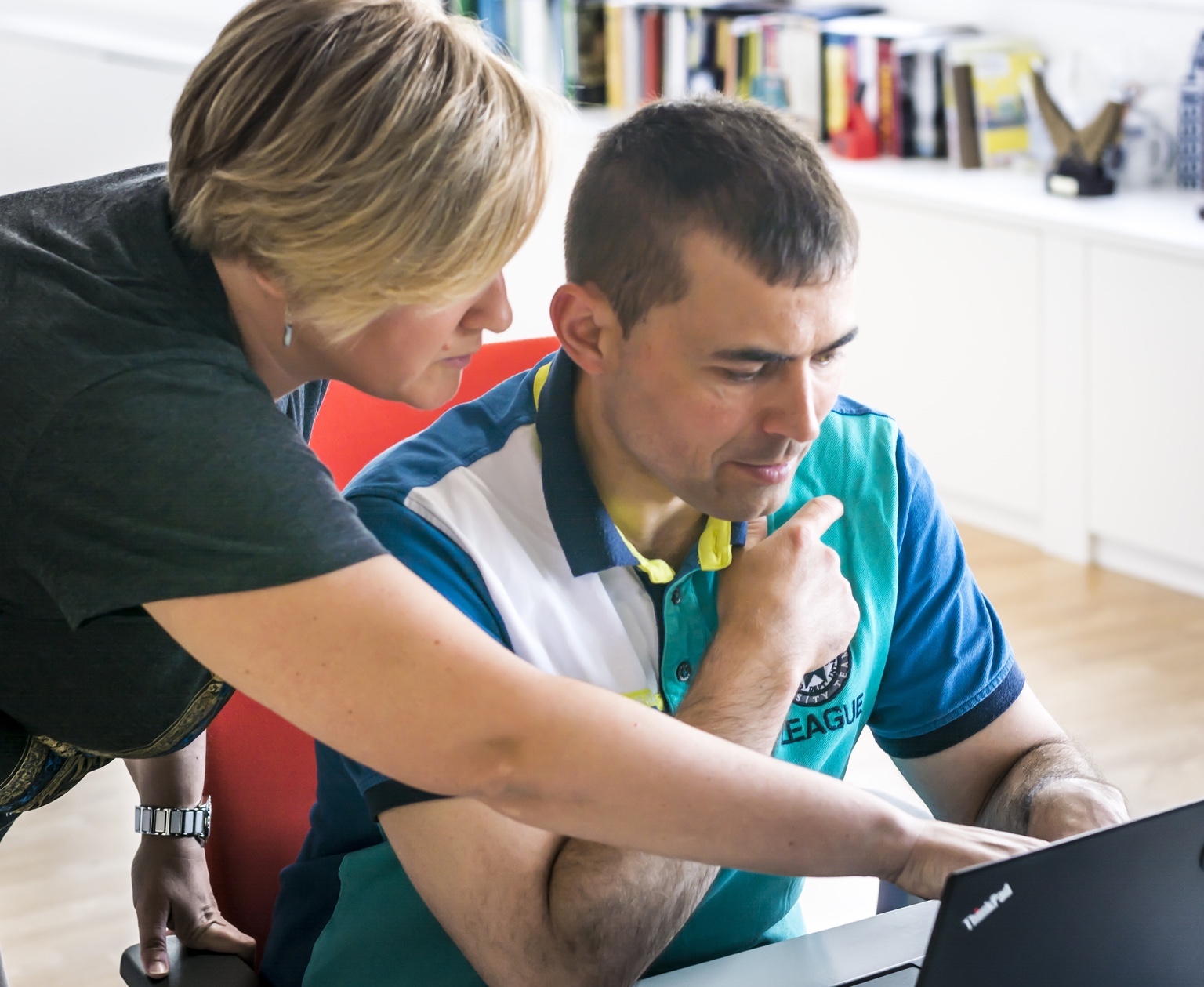 Collaborate with your peers
At Igalia, we care about collaboration. We work together, not compete against each other.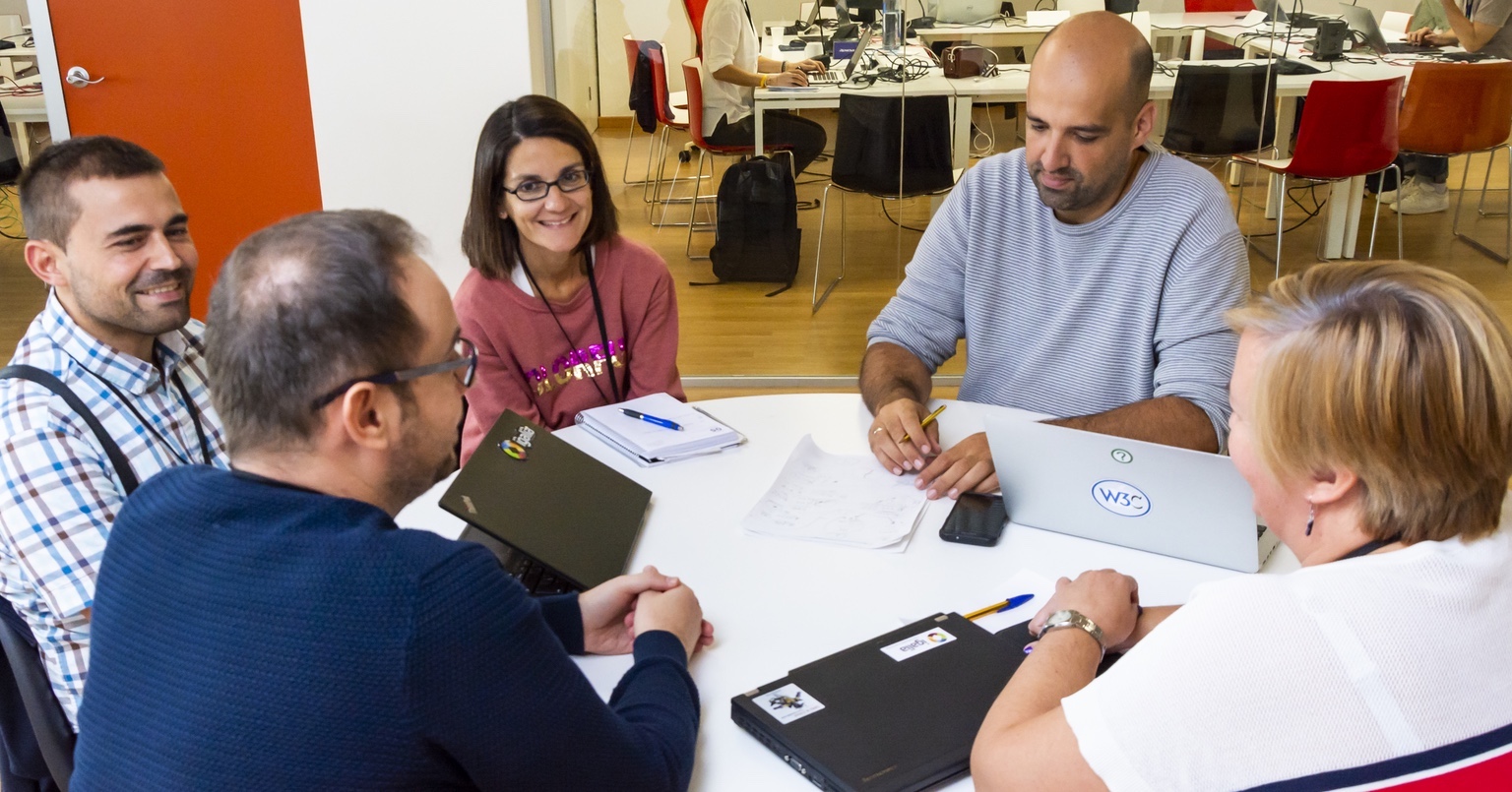 Igalia Coding Experience
If you are a student or ready for a change of career, you can participate in our Igalia Coding Experience program. Learn more about the program and when you can apply.
Learn More