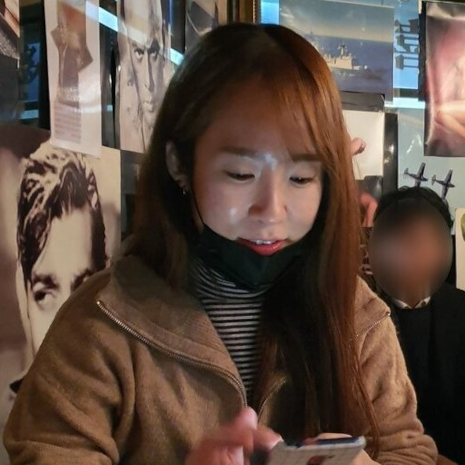 Yeunjoo Choi
Software Engineer at Igalia since 2021.
South Korea
I've been working on WebKit and Chromium for electronic devices for about 10 years. They are the key driving force to motivate myself as a good Software Engineer.
In my free time I enjoy playing video games and reading mystery books. These days, I am learning the Thai language on every Sunday.