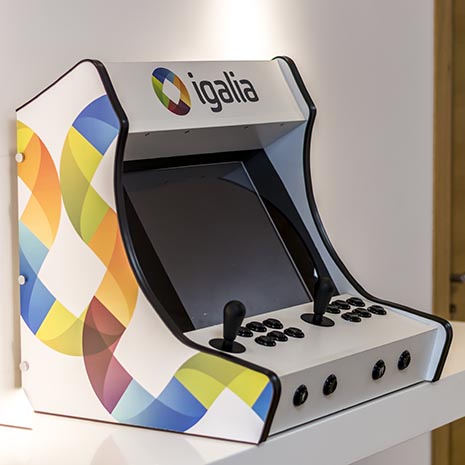 Tiago Vignatti
Open-source developer, Igalian since August 2021.
Curitiba (Brazil)
I'm a software engineer and an open-source developer.
In the past, my dad wanted me to become a football player but instead I found myself playing video games and the electric guitar. Then I fell for the Free Software Philosophy, moved to Finland and started working with open-source on the Linux kernel, Mesa graphics, X Window System, Wayland, Chromium and other projects.
Although I used to love sauna and the Finnish way of living, I decided to move back to my home country and shortly afterwards had lots of fun by founding a startup. And then I've realized that my teenage dream (probably) ended.
Now I cannot stop thinking about the Web & browsers technologies. When I'm not doing that, I'm mostly with my girlfriend, hanging out with our cat, trying to deal with caffeine addiction, reading biographies, listening to Joe Rogan or watching Seth MacFarlane's. Ahh, cheese, churrasco and beer are also things I can't stop thinking about.