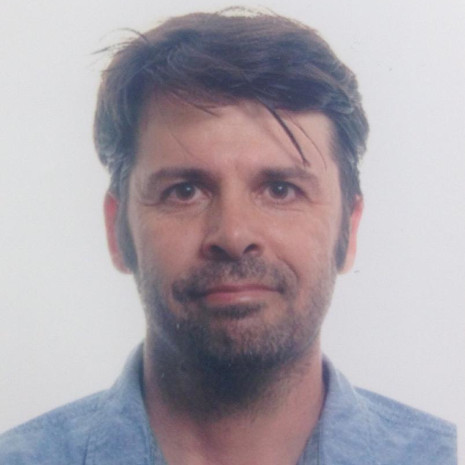 Stéphane Cerveau
Software engineer and Free Software enthousiast at Igalia since Sept 2022.
Barcelona (Spain)
From a good sports game to an accurate code review, I feel that one important keyword in my life path is "sharing".
I have been embracing free software philosophy for this reason. From a common feeling of sharing our knowledge and skills we can build big, resilient and beautiful systems.
For more than 15 years in Multimedia embedded systems, I have been playing around within Linux kernel to Ruby on Rails. Nevertheless one of my sweet spots is the GNOME ecosystem especially GStreamer.
Computer science is not my only passion in life:
Music: From techno music to heartbreaking folk lyrics.
Culture: Earth is my sweet home.
Movies: Especially French cinema.
Sports: Skateboard, Beach Volleyball, Badminton and all remaining sports with my son.