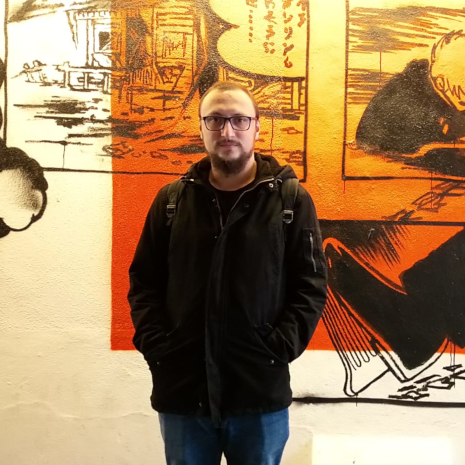 Roger Zanoni
FOSS enthusiast. Working at Igalia since February 2021.
Stuttgart (Germany)
I like working in FOSS, systems programming and tinkering with small gamedev pet projects in my spare time.
When I'm away from work I like to spend my time traveling with my partner, learning/listening to music and playing a lot of videogames.