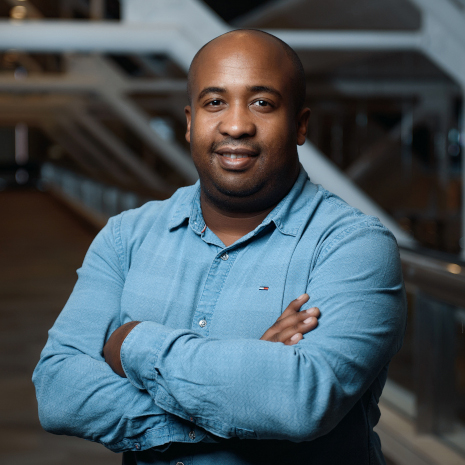 Romulo Cintra
Web Technology enthusiast at Igalia since September 2021.
Barcelona (Spain)
He is passionate about technology and his biggest goal is to democratize and make it accessible to everyone.
i18n, Open Source software, Web, and JavaScript are his favorites topics.
Sports fan and Benfica supporter.
POSTS
Every developer at some point in their careers had to play with Date & Time and if you are lucky… You only had to deal with time zones when you...
Continue reading >