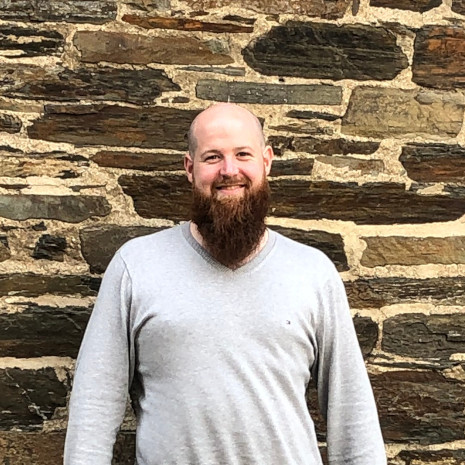 Nikolas Zimmermann
Longtime WebKit hacker and free software developer.
Aachen (Germany)
I've founded several open source projects, most noticeable ksvg, which is the basis of the SVG implementation in both WebKit and Chromium. I have been involved in open source development for two decades and have a deep passion for free, open source software. Besides coding, I enjoy being a father of two sons which occupies my scarce free time.
POSTS
As mentioned in my first article, I have a long relationship with the WebKit project, and its SVG implementation. In this post I will explain some exc
Continue reading >
Welcome to my blog! Finally I'm back after my long detour to physics :-) Some of you might know that my colleague Rob Buis and me founded the ksvg p...
Continue reading >