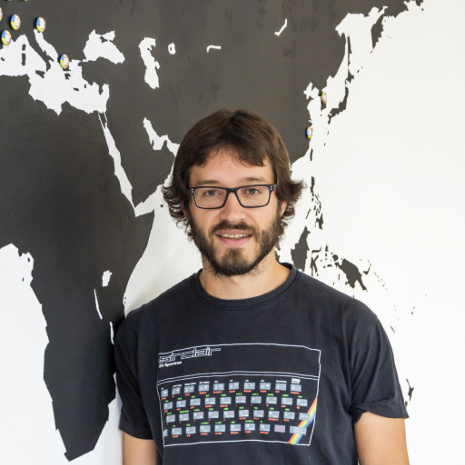 Mario Sánchez
Software engineer, Free Software & Open Source advocate, photography aficionado, music lover and runner.
Galicia
I'm a software engineer from Galicia with a passion for Open Source and Free Software in general, and for Linux-based Operating Systems in particular. My first contact with computers was in the late 80's with a ZX Spectrum from my uncle and then with my beloved Amstrad CPC 464, which was the only computer I had until I got my first PC in 1996. I installed my very first Linux distribution on that PC in 1998 and I've been a passionate Linux user and developer ever since, making a living out of such passion since 2006 when I graduated with a MSc in Computer Science. Besides tinkering with computers, I also love music, photography, travelling and running. But above all things, I love my family.
POSTS
At the end of the last year I wrote a long blog post summarizing the main work I was involved with as part of Igalia's Chromium team. In it I...
Continue reading >
Web Browsers and Test Driven Development Working on Web browsers development is not an easy feat but if there's something I'm personally very grateful
Continue reading >
It's the end of December and it seems that yet another year has gone by, so I figured that I'd write an EOY update to summarize my main work at...
Continue reading >