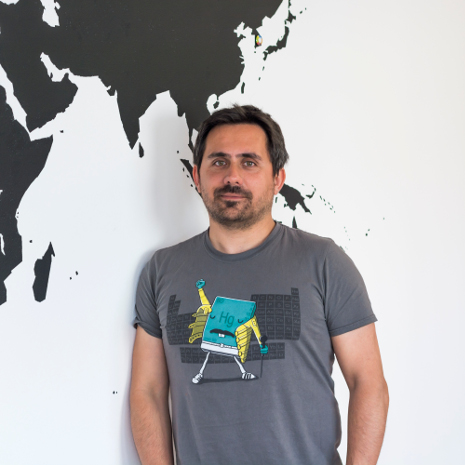 Lorenzo Tilve
I joined Igalia in 2004 and became a partner in 2007. During these years I combined development and project management on web scenarios.
Pontevedra (Spain)
I have been working on some big content management web projects adding my experience on interfaces integration tasks.
I am a fan of puns, a good discussion and gastronomy, but nothing like storytelling with my daughter.