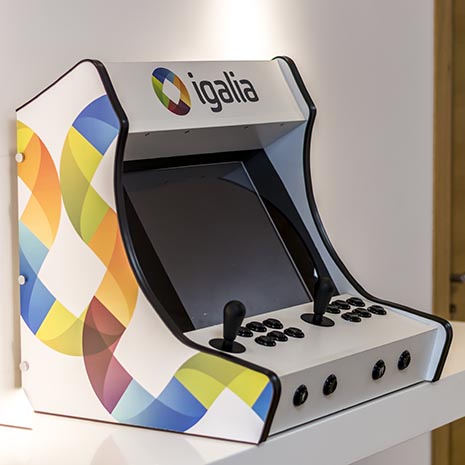 Lauro Moura
Free software developer, dad, wannabe cyclist and Igalian since early 2020.
Florianópolis (Brazil)
Lauro started in the free software world in the early 2000s at the local university's Linux Group. Since the late 2000s, he has worked professionally in free software projects like PySide, WebKit, and EFL, mainly in language bindings. He joined Igalia in 2020 to work on the WebKit team. Outside work he likes to play with his son, play acoustic guitar, cycle and cook. He is also a battleship captain in World of Warships (or at least tries to be).