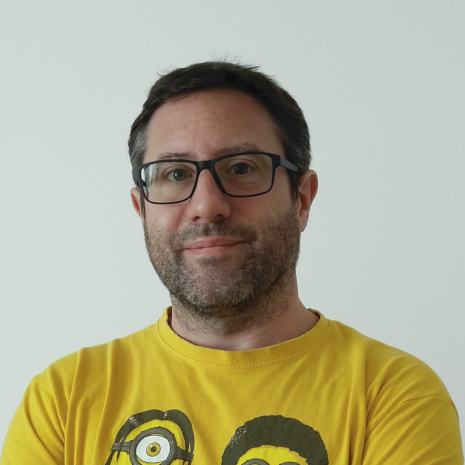 Loïc Le Page
At Igalia since April 2022.
Barcelona (Spain)
As far as I can remember I've always been passionate about building things and understanding how they work, which naturally guided me toward software engineering studies. Since then, I've been working in different industries like video games, cinema and multimedia.
When I'm not crafting something new, I like playing piano and guitar or exploring the underwater wonders of the Costa Brava.