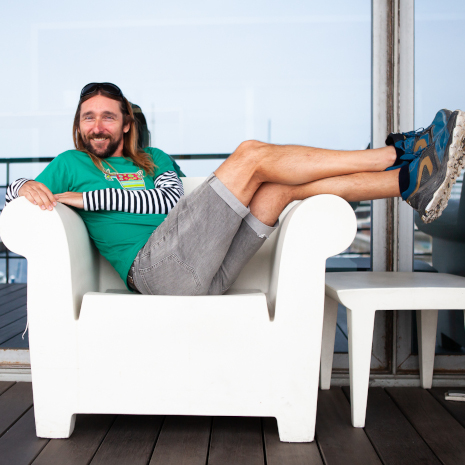 Jordi Mallach
Dad, social activist, runner and climber, and long-time Free Software community member via Debian and GNOME.
País Valencià
I joined Igalia in June 2019.
I fell in love with Free Software when I entered university and had my first interactions with the Internet and Unix-based systems. Since then, lots of things have happened, but all of them have had Debian in common. I've been doing sysadmin-ery in a few positions both for paid and volunteer work.
I am a bit of a language geek, and have been contributing to Catalan localisation teams for many Free Software projects, including Debian, GNOME and others as a member of Softcatalà. I am also involved with some political and social organisations in my free time.
I live in an area that is surrounded by mountains and when I'm away from the keyboard, I love hiking, climbing and running up and down.
I have two kids, a lovely donkey and possibly too many hens.