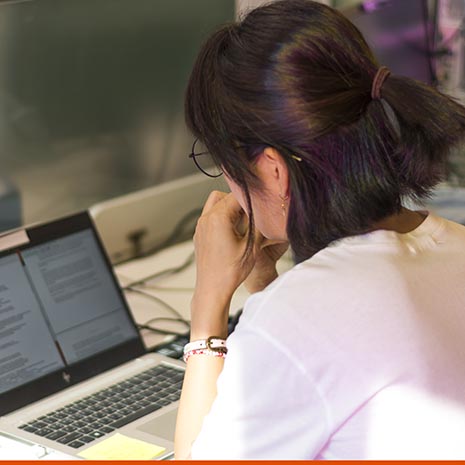 Jeongeun Kim (Julie)
Igalian since February 2018.
South Korea
Browsers have fascinated me for a long time. I have worked on them professionally for more than 15 years now. I enjoy learning new technology and contribution to open source projects. I'm also interested in Web Accessibility.
I like traveling, watching movies and playing musical instruments, and am currently learning guitar.