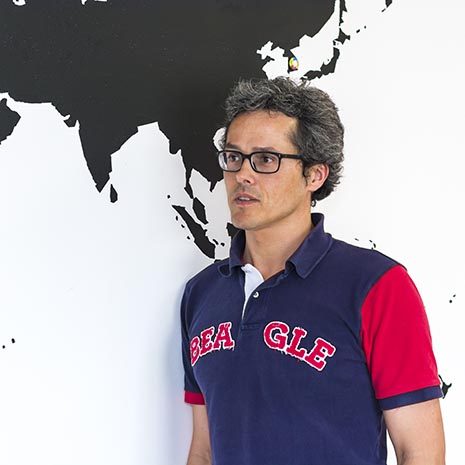 Javier Fernández
I have been working at Igalia since January 2003, and people usually call me JaviF (Javi Fisterra) or jfernandez.
My love for the Free Software movement began thanks to the GNOME project. After many years of working on the desktop stack, I am now part of the Web Platform Team at Igalia, where I have the opportunity to learn about different Open Source web engines.
I love sports, especially roller hockey, where I'm still a semiprofessional player, despite my age. Since a well-trained body is nothing without a well-trained mind, I like reading as much as possible and playing strategy games, especially chess.