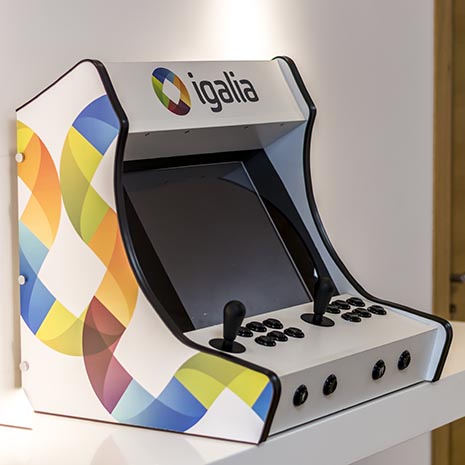 Imanol Fernández
Web platform and graphics hacker.
Bilbao (Spain)
After working on web engines, WebXR and graphics for several year at Mozilla, I joined Igalia to continue pushing the limits of the web. I have a passion for problem solving, performance optimizations, real time graphics and software architecture.
When I am away from computer, I like playing padel, reading, traveling, cooking and tasting new dishes. I'm also interested in the stock market. Last but not least, I'm a Dragon Ball and Metal Gear Solid ultra fan.
POSTS
Since I joined Igalia, I have been working on finishing up the core WebXR implementation in WebKit, focused on the DOM, render loop, graphics and inpu
Continue reading >