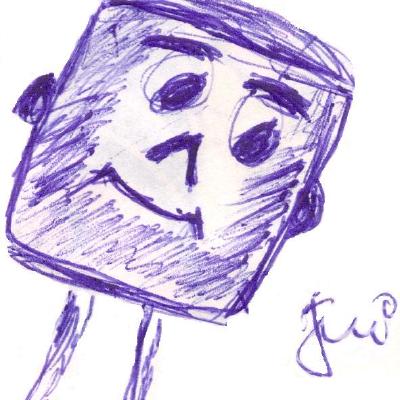 Guilherme G. Piccoli
Kernel developer doing low-level work, with experience mostly in virtualization, kdump and PCI/boot topics - also a free software enthusiast.
Brazil
Hey everybody reading the page, I'm Guilherme and I have the pleasure of being a part of Igalia since August 2021. I enjoy the low-level world, as kernel, firmware, virtualization and all sorts of HW/SW interactions. Free software is both part of my work and personal beliefs - I'm an enthusiast of Linux overall and try always to have custom setups that rely on Linux and open software, avoiding proprietary/non-customizable solutions.
Personally, I like to spend time with my family, reading, cinema and retro-gaming - also I'm a music-addict, enjoying multiple styles, from rock and jazz to brazilian music, electronic, etc. I also like sports, especially tennis, biking and swimming (although I'm far from good in any of them heheh). Finally, I'm a big enthusiast of sushi!