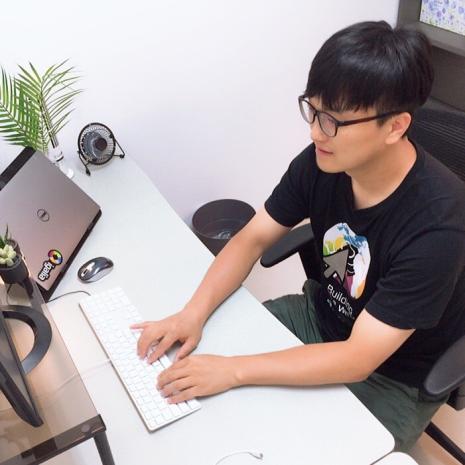 Gyuyoung Kim
Blessed father and husband. Igalian since 2017.
Suwon (South Korea)
I have been devoted to improving web engines for electronic devices since 2010. I naturally came across open source projects during previous product development and I continue collaborate with open source hackers.
Apart from programming, I also enjoy going to the gym and playing table tennis.