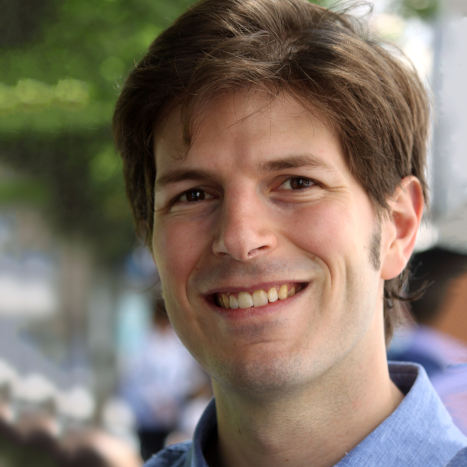 Felipe Erias
Engineer and interaction designer.
Kyoto (Japan)
I started working on Free Software in 2007. Nowadays, my focus is on evolving the Web platform so it can provide more useful building blocks for developers and a richer experience for users.
Having studied Software Engineering and Interaction Design, I am very interested in how the combination of those two points of view could help us discover and bring to life better solutions for people.
Outside of work, I like literature, photography, and cooking. I am originally from Galicia and I've been living in Japan since 2019.