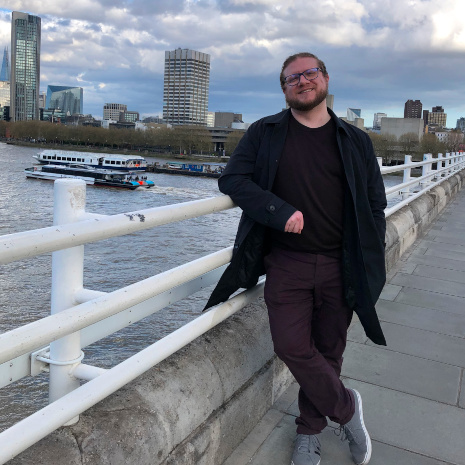 Emmanuele Bassi
Geek, husband, lover, software developer, Londoner. Not necessarily in that order.
London (UK)
Long time GNOME contributor, Emmanuele worked on the core application development libraries, the developers documentation, the language bindings, and the accessibility API for GTK. He also served three terms on the board of directors of the GNOME Foundation.
In his spare time, Emmanuele loves finding new interesting places to eat; builds plastic models of sci-fi series; and watches far too many television series.