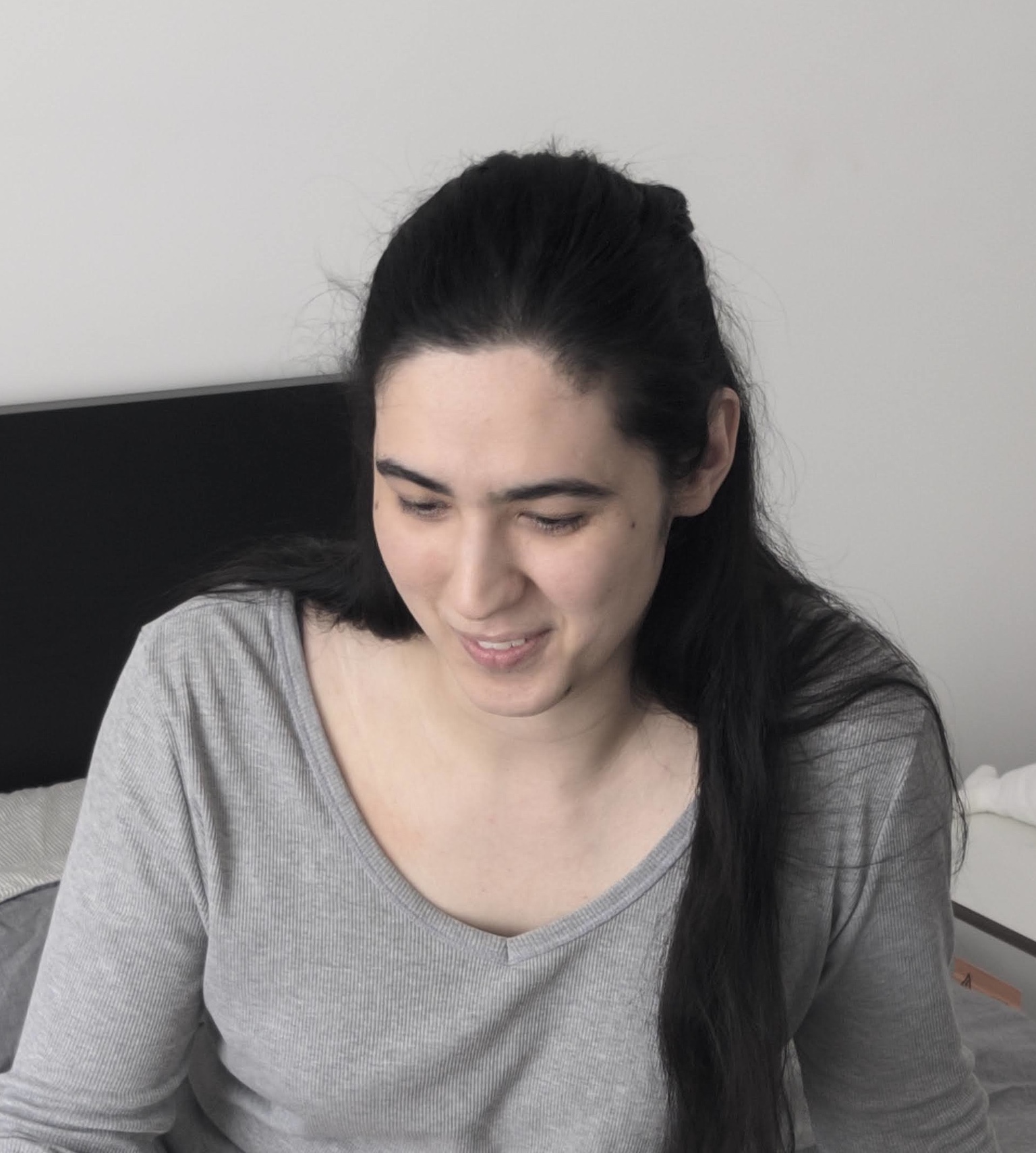 Delan Azabani
Working at Igalia since December 2020.
POSTS
Back in September, I wrote about my wonderful internship with Igalia's web platform team. I'm thrilled to have since joined Igalia full-time, starting
Continue reading >
I was looking for a job late last year when I saw a tweet about a place called Igalia. The more I learned about them, the more interested I became,...
Continue reading >