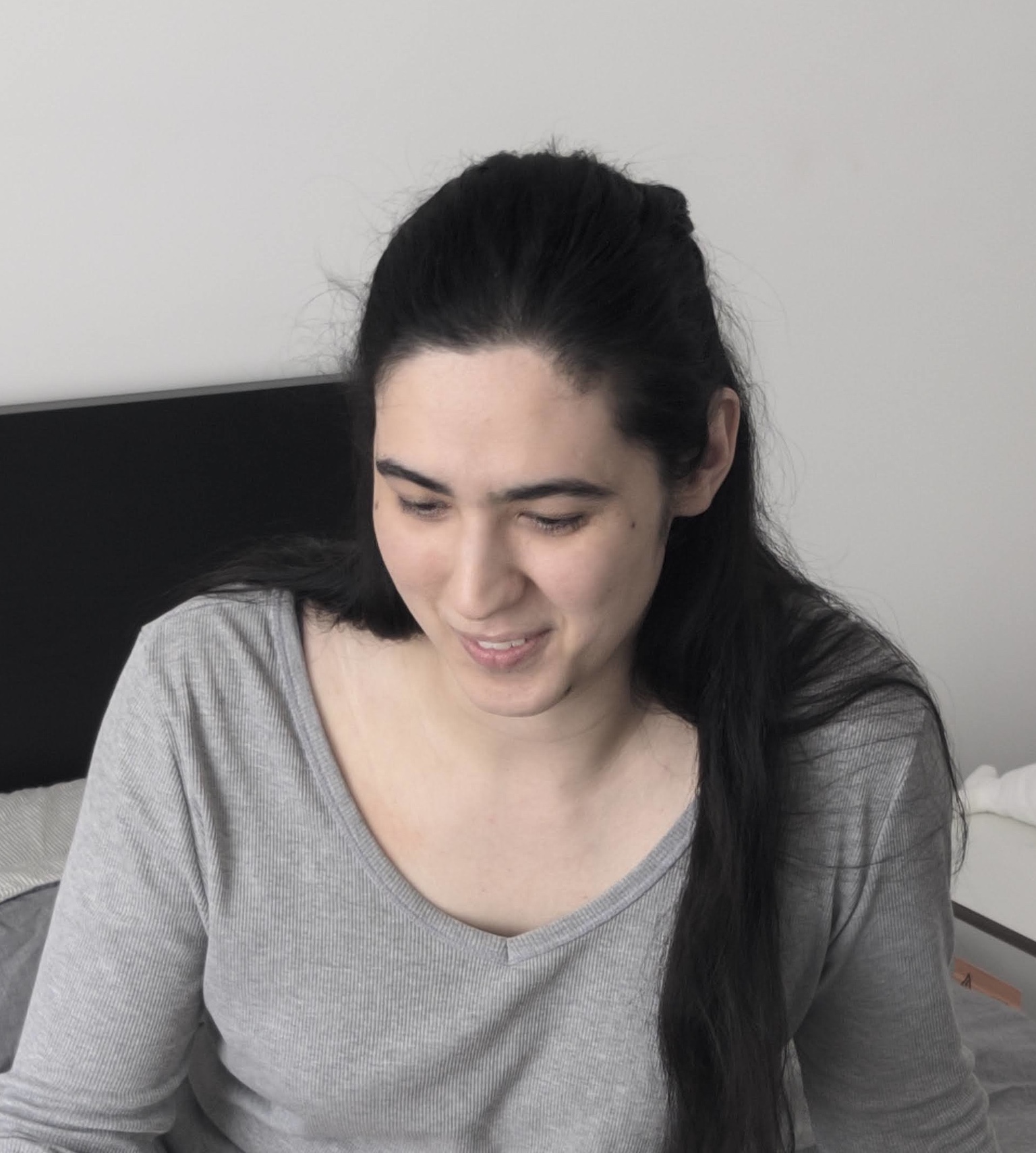 Delan Azabani
Working at Igalia since December 2020.
POSTS
Modern web browsers can help users with their word processing needs by drawing squiggly lines under possible spelling or grammar errors in their input
Continue reading >
Back in September, I wrote about my wonderful internship with Igalia's web platform team. I'm thrilled to have since joined Igalia full-time, starting
Continue reading >
I was looking for a job late last year when I saw a tweet about a place called Igalia. The more I learned about them, the more interested I became,...
Continue reading >