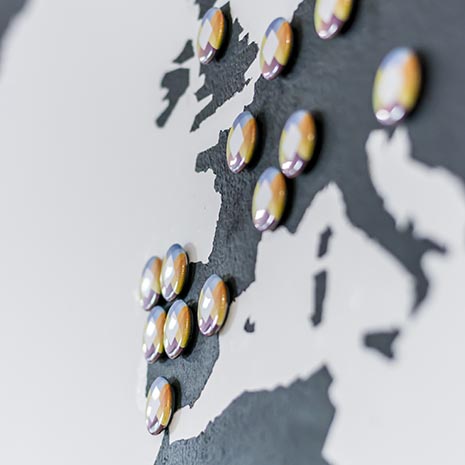 Claudio Saavedra
Software engineer, Igalian since 2008.
Helsinki, Finland
I am a contributor to the WebKit project, where I have worked in various areas, from the networking layer up to the UI of Epiphany, the GNOME browser, and everything in between.
For a very long time I was an active contributor to GNOME, where I was the maintainer for several projects throughout the years, like the GNOME Image Viewer, Epiphany, and libsoup, the HTTP network library.
When I am not working I am most likely spending time with my family and/or playing chess, practicing ashtanga yoga, or playing guitar.