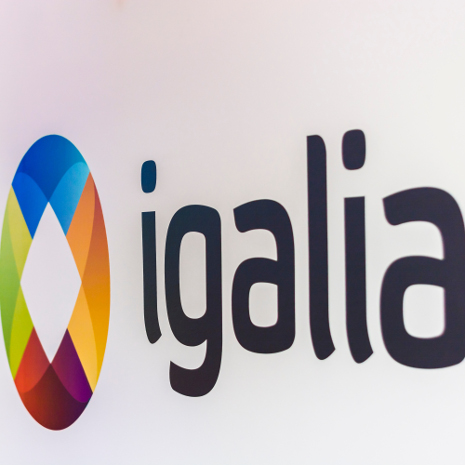 Christopher Michael
Open Source developer, graphics engineer, joined Igalia in 2022.
I am a software developer and long time FOSS advocate with over 25 years of open source development experience. After installing my first Linux distribution in 1996, I have been on a life long journey of learning everything I can about Linux and enjoy sharing what I learn with others.
When I am not writing software, I enjoy other activities such as martial arts, kayaking, fishing, hiking, and cooking.
POSTS
The goal of this adventure is to have hardware acceleration for applications when we have Glamor disabled in the X server. What is Glamor ? Gl
Continue reading >