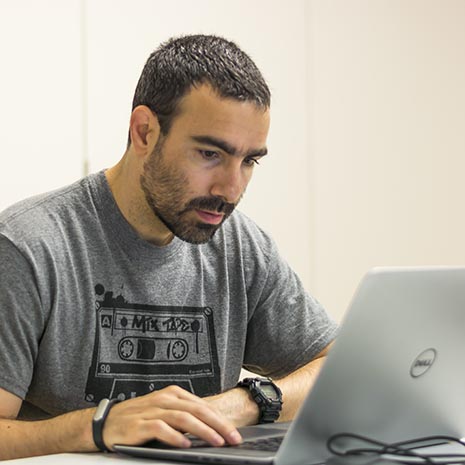 Carlos García
In October 2010 he left his job at the University to join Igalia.
Carlos has been involved in free software community since 2002 when he started contributing to the GNOME System Tools project.
Since then, he has been an active GNOME hacker working on different modules in the desktop and platform as well as some freedesktop.org projects.