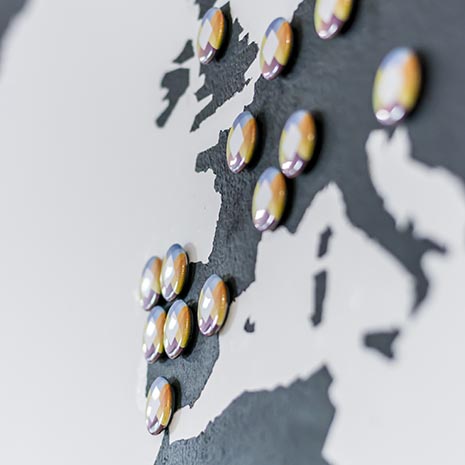 Claudio DeSouza
Chromium enthusiast, C++ hobbyist, and electric guitar eternal learner.
I have been a software engineer for more than a decade now. Most of my career has been working with projects relying on Chromium code. At Igalia, I'm finally doing what I always wanted, and working directly at the Chromium codebase.
I love riding my motorbike, playing my electric guitar, or spending copious amount of time reading history books.