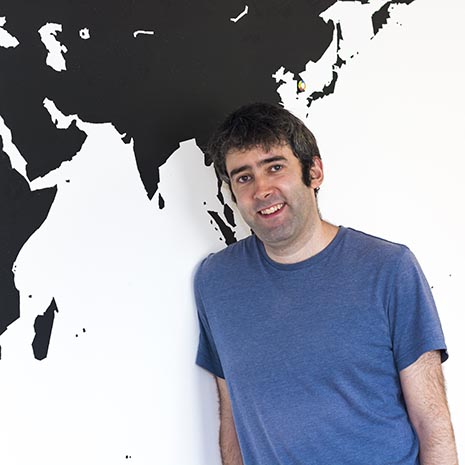 Alberto García
One of the founding members of Igalia, Alberto loves computing since he got his first ZX Spectrum in the early nineties.
He discovered GNU/Linux at university and immediately became interested in the free software philosophy.
Besides computers he also likes travelling, cinema and swimming at the beach, but his greatest passion is music: he has hundreds of records and loves going to concerts.