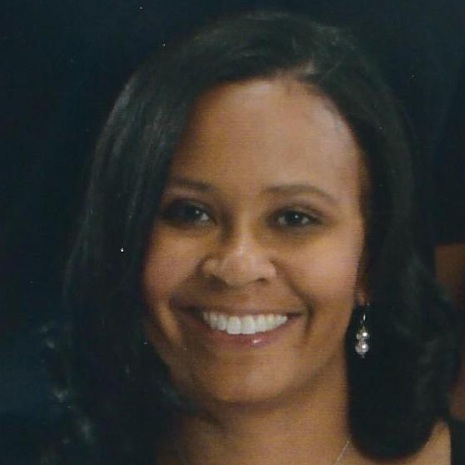 Brenna Brown
Project Management, Marketing and Communications.
I started my career designing cellular systems around the world (BSEE), then I discovered how much I enjoy interacting with people so I transitioned into sales and marketing (MBA). Here at Igalia I have the wonderful opportunity to help keep things moving (Project Management) and get the word out (Marketing and Communications).
My happy place is spending time with my family and friends as well as traveling the world.