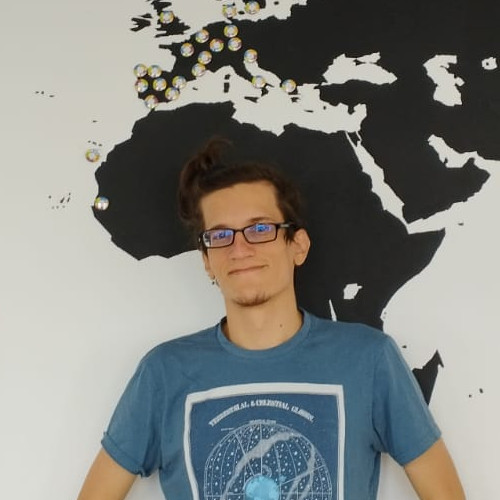 Andreu Botella
Web platform contributor and developer. At Igalia since January 2022.
I'm a software developer with a passion for free software and the web platform. I've always liked to peek behind the curtain and take a look at how things work under the hood, and during my time doing full-stack web development, diving into the web specifications helped scratch that itch. After using them more and more as a reference, in early 2020 I started doing small contributions to the WHATWG specs, which grew over time, and resulted in contributions to the WPT test suite, to the various browser engines and to Deno, which eventually led me to join Igalia's Web Platform team.
Other interests of mine include math, physics, linguistics and music.