Open Prioritization
By

An experiment in crowd-funding prioritization of new feature implementations for web browsers.
Igalia is an open-source consultancy specialized in developing features in all of the major browser engines. We believe that a commons works best with a diverse set of voices, interests and investments. Open Prioritization is an effort to allow a more direct way for everyone to help shape and support the commons.
Our first experiment has recently finished.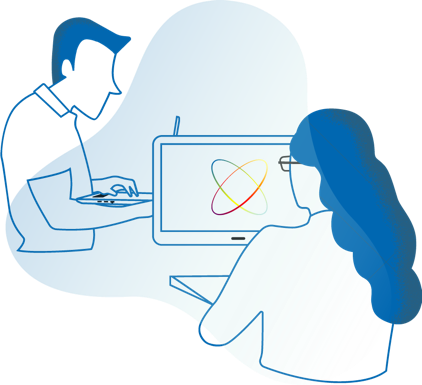 Our first Open-Priotization experiment to choose a project to crowdfund launched with 6 possible candidates representing work in every browser engine, across many areas of the platform and at various stages of completeness. The idea was to both begin some interesting conversations into how the commons is funded and to enable new ways for more people to both help diversify investment in it and help prioritize the features that arrive, and when. After 90 days, we have a clear choice. One project advances: :focus-visible which achieved almost 90% of it's goal. You can read more about the experiment and various thoughts about it in this blog post.
We'll be posting an update soon with a means of actually committing funds for your pledges through Open Collective and reaching out to those of you who pledged directly with that information. As funds come available, our engineers can start to schedule work and begin the upstreaming process.
:focus-visible
:focus-visible in WebKit/Safari
The :focus-visible pseudo-class matches only in heuristic cases where a native indicator would be shown, thus making it possible to have good style and retain good accessibility.
Status: Shipped by default in Chrome and Edge 86 in October 2020 : Planned for shipping by default in Firefox 85. Being crowdfunded by Igalia as the Open Prioritization crowd choice.