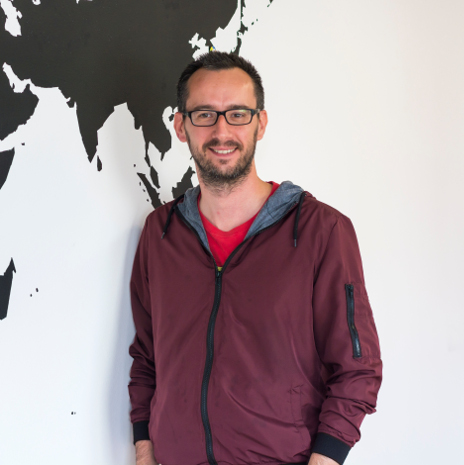 After a couple of years travelling around the world, I finally joined Igalia in February 2007.
Vigo (Spain)
I spent most of my time in Igalia building things with Typo3 or working in LibrePlan. I like computers and gadgets in general. I specially like everything related to the web and new ways to bring people together and collaborate.
I study Japanese on my free time. I like swimming, travelling and trying new things like meals, music, etc.