Making the World a Better Place

"Igalia's ambition is to make the world a better place"
Igalia's ambition is to improve the world. Our bread and butter is contributing to Free Software and Open Source projects through engineering. Our democratic and egalitarian structure is a different way to organize work and life. We believe they improve the world and we hope to contribute to and popularize both of them. That's not, however, where our perspective ends. Throughout the years we have tried to expand the scope of our involvement in social activities. Here's a summary of what we have been up to.
0.7% and NGOs
Since 2007 we have donated 0.7% of our income to a list of NGOs selected by all Igalians. We contribute to all types of activities (Health, Education, Environment, Animal welfare, etc) and a variety of NGOs (big and small, local and international). To some of them our financial contribution is just one of many, to others it's a substantial part of their yearly budget. Each Igalian decides how much of their portion will be donated to each NGO, and whether to propose new NGOs to the list of choices.
Solar investments
Starting in 2019 we decided to expand our social activity even further. Our first decision was to invest part of our revenue in a couple of Spanish solar energy projects. We have partnered with Ecooo and Som Energia to invest in a couple of new solar plants. This will help to decrease the amount of carbon emitted and expand the amount of community-managed energy infrastructures. They are also modest investments that any and every company can make with part of their revenue, and we encourage others to follow this trend whenever possible.
Reforestation
We have partnered with Galnus to work on the reforestation of a 24.200 m² area with ~3000 new trees and maintenance of 10.000 m² area of native Galician Atlantic forest.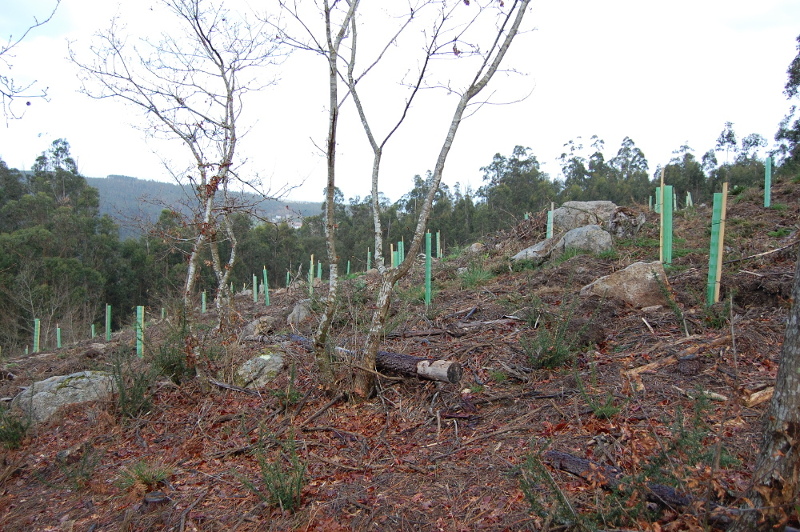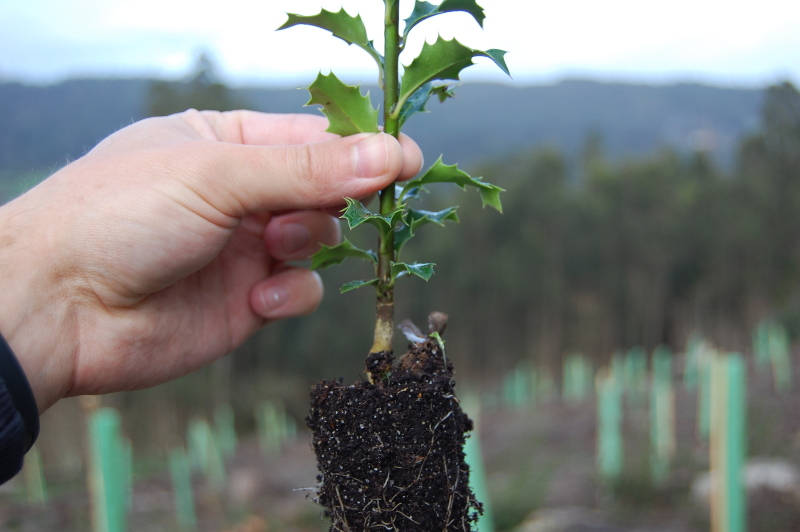 The conservation and expansion of native, old growth forests is one of the best ways available to capture, and long-term storing, carbon emissions. After a lengthy debate we decided Igalia should join efforts like this one to offset our very own emissions, and in general to help in whatever way possible the fight against climate change and biodiversity loss. This is only our first step, and we hope to expand our efforts in coming years.
We will continue with our efforts to make the world a better place. We hope you join us!